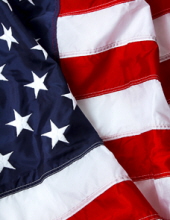 Obituary for James Burton Hall
James Burton Hall, a resident of Royal Oak and formerly of Roseville, passed away on Sunday, November 18, 2018 at the age of 93. He was born to his parents George and Mildred (maiden name: Grubb) Hall on August 13, 1925 in Fostoria, Ohio. 

James later graduated from Cass Technical High School and then Lawrence Technological University. He worked as an engineer, designing conveyor systems for automotive parts, most recently at Gonzalez Engineering on Stephenson Highway. James married his wife Irene (maiden name: Peddemores) in 1960, and they enjoyed over 35 years of marriage together.  

James was also a proud veteran of the U.S. Navy during World War II. He was a Navy aircraft mechanic, stationed at an airbase outside of Washington. Even in his free time, James got a private pilot's license and restored an airplane. He also liked traveling all over the western U.S. and Canada. 

James is survived by his sisters Linda (Marshall) Thompson of Royal Oak, MI and Sharon (Carl) Michalski of Sage Lake, MI; and sister-in-law Delores Hall of Royal Oak, MI. He is preceded in death by his parents George and Mildred Hall, and his brother Ned Hall. 

Services will be private.